LION KING in WINCHESTER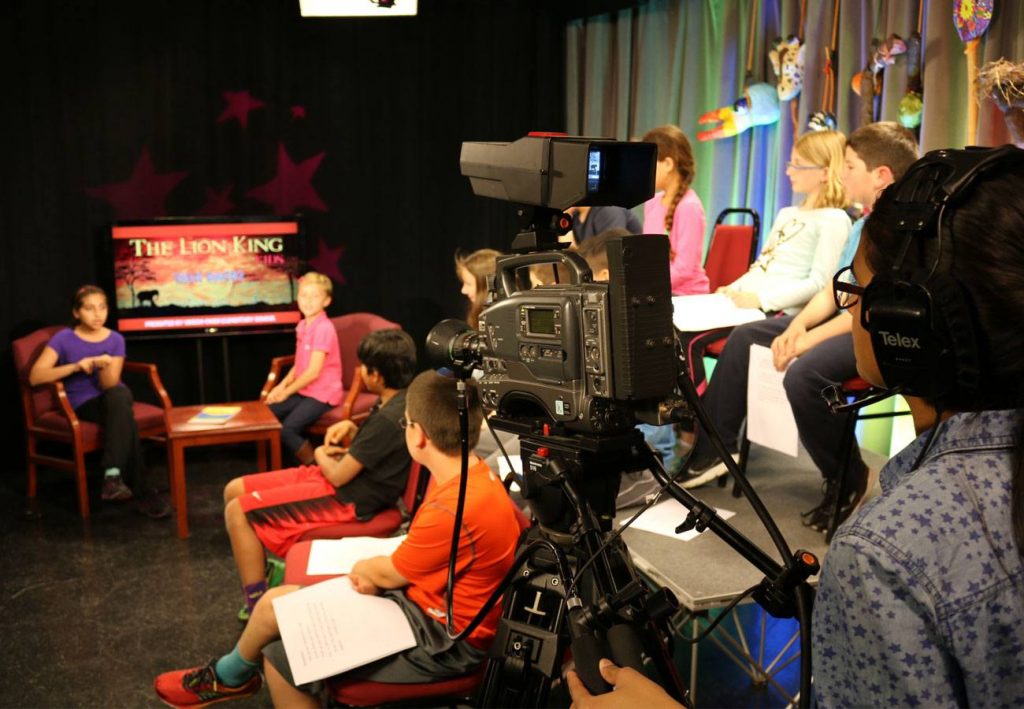 The cast and crew from the recent production of Lion King Kids at the Vinson-Owen Elementary School stopped by the WinCAM studio this week for a talkback session. The talented cast offered some small samples of their performance and answered questions about their experience with the show submitted by parents.
Thanks to all the kids who participated and special thanks to play director, Beth Weiner, who coordinated the special program. Our gratitude also goes out to WinCAM members Felicia Fung and Maryam Altaf who helped out with the production.
Look for the final program hitting the WinCAM airwaves in early June!