Membership Renewal Time!
Dear Members:
As we look forward to a new year, I'm writing in the hope that you'll renew your WinCAM membership for 2018. This year we delivered on our new digital presence, boasting the new wincam.org and the member reservation portal that goes along with it. If you haven't logged in yet, you can renew your membership with a credit card through this system. You're also more than welcome to mail us a check or drop by the studio with payment.
If you haven't seen our studio upgrade, you'll have to come in and check out the fully HD production facility, complete with virtual set capability, remote controlled cameras and state of the art production switcher. In the coming year, we'll continue to provide the service to the town and its residents that folks have come to expect. We also hope to extend a lease here on Swanton Street and secure a formal agreement with the public schools to occupy, utilize and help enhance the production facilities at Winchester High School.
Please remember that starting on January 2nd, you will not be able to reserve equipment or facilities unless your membership is active, so don't delay. Thank you sincerely for all your support. We greatly value your participation in our organization.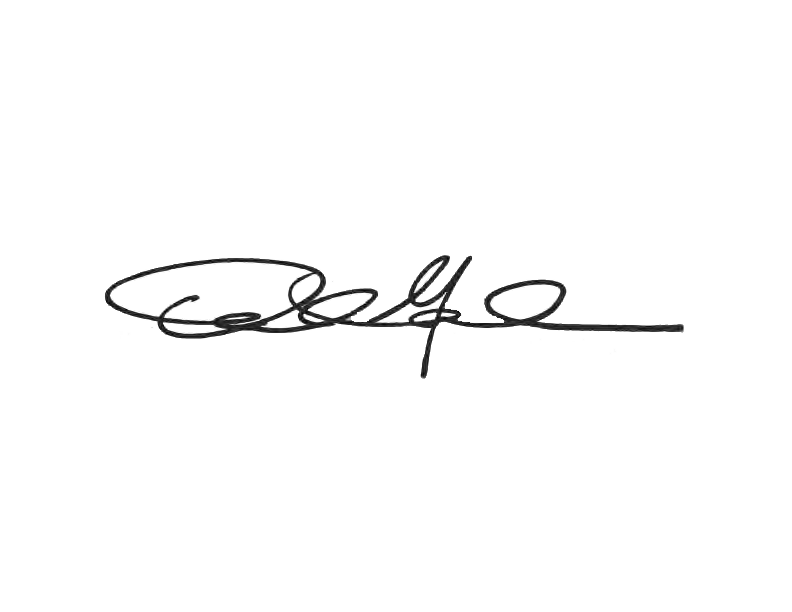 David Gauthier
Executive Director